In the winter through spring of 2022-23 the CCFOWR continued to support Catholic school families through a gift card program. These gift cards are intended to give a hand up to families in both school and parish communities who require urgent support. The cards are primarily intended for food but can also be utilized to fund other essentials, including medicine, diapers, personal hygiene products. Other unique essential needs may also qualify for funding support.
This program, introduced in 2021 is part of the Foundation's strategic plan and we hope to continue its availability through 2023 until the allocated funds are exhausted. Interested parties should contact their Catholic school principal or parish priest for more details.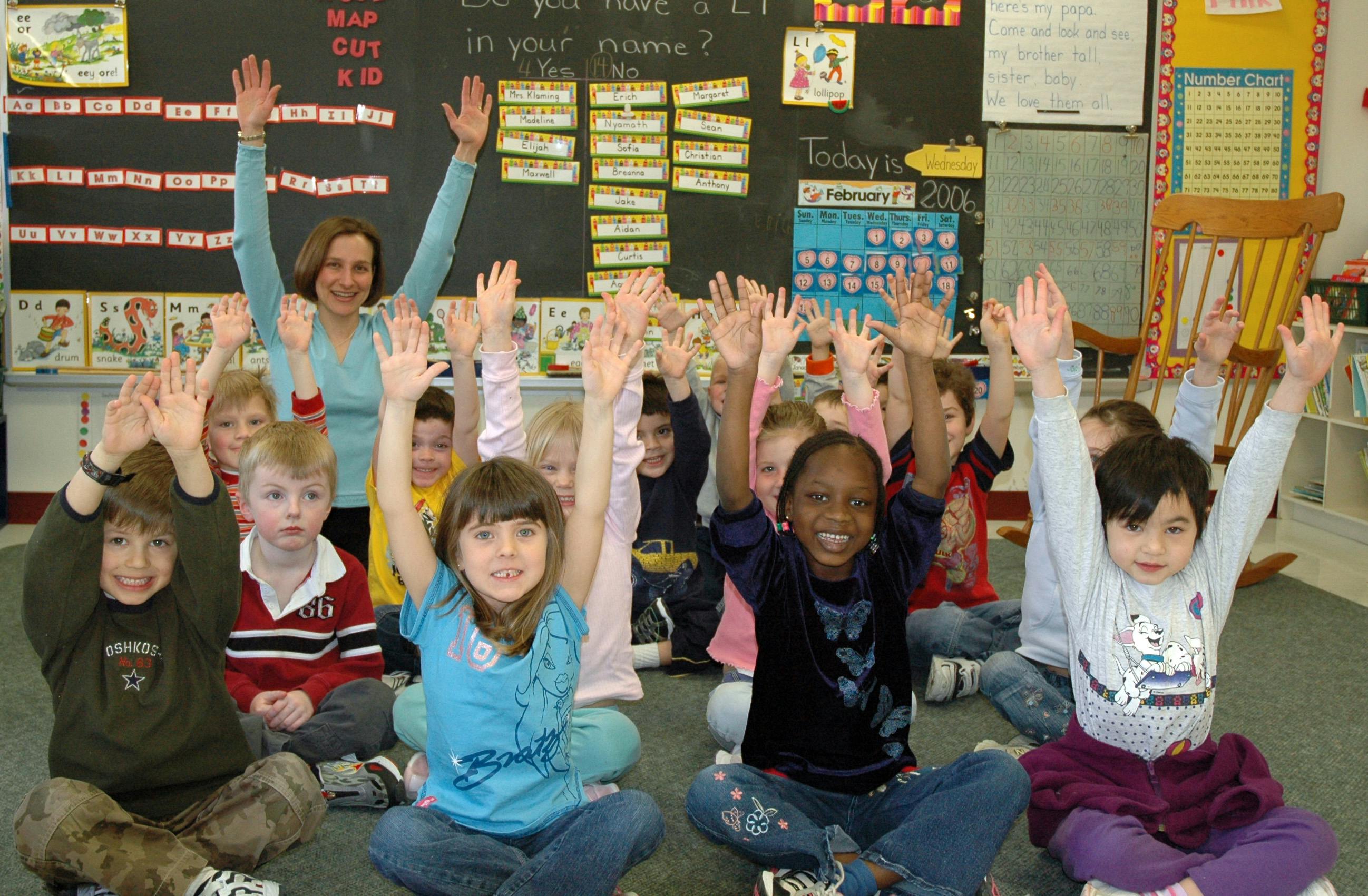 Community Partners
Hand Up:
In 2021, in response to the needs created by the extended pandemic, the CCFOWR supported our community not-for-profit partners through a hand-up grant opportunity. This one-time funding support acknowledged the challenges we all have faced, not only because of the additional demands created by COVID, but in recognition of the lack of traditional fundraising strategies. In 2022, these organization will again have the opportunity to apply for grants, but in October, through our traditional annual grant program. Eligible applicants will include schools, parishes, and community organizations supporting youth and families.
If additional information is required, inquiries should be directed to the CCFOWR President through email: VicDegutis@outlook.com.