In the fall of 2020, two long-standing foundations (The Waterloo Catholic Schools Foundation and The Catholic Community Foundation of Waterloo Region) proactively merged to establish a new and vibrant organization under the name of The Catholic Community Foundation of Waterloo Region Inc. (CCFOWR). This foundation will continue the many years long tradition of serving our Catholic schools, Catholic parishes and worthy causes within the wider community throughout Waterloo Region.
These foundations have a shared history of collaboration with each other as well as with community partners, including the Lyle S. Hallman Foundation, the Kitchener-Waterloo Community Foundation and the Cambridge & North Dumfries Community Foundation. These relationships will continue in the future.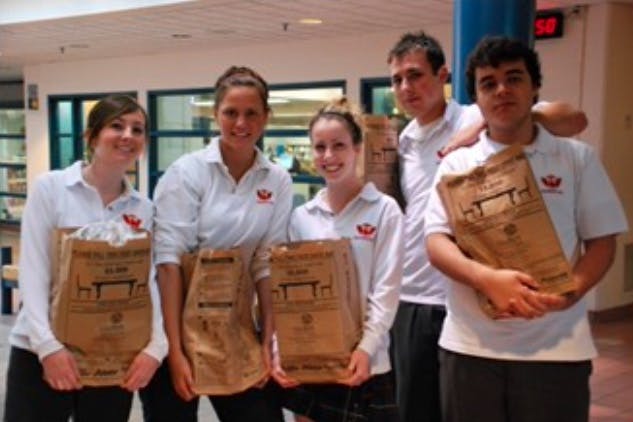 The CCFOWR has a committed board of directors, strong governance infrastructures, a solid financial position and a positive reputation in the community. We know we are stronger together! We will continue to effectively fund the Catholic community and to demonstrate leadership, following the challenges faced by the community during the pandemic of 2020 -2021 in 2022.
The CCFOWR launched two grant programs in 2021 to support our Catholic community… a $70,000 gift/food card program to give a hand up to families in our school and parish communities and a one-time $60,000 grant program for our community service partners, to support them in their mandate during the challenging financial times created by the pandemic. In 2022, the need continues and the food card program has continued. The partner grants program will be incorporated into our traditional grants program offered each year in October.
We are proud of our contributions to our community as the Catholic Community Foundation of Waterloo Region and motivated by the positive responses we have received. We look forward to continuing our legacy of support and building new relationships in 2022.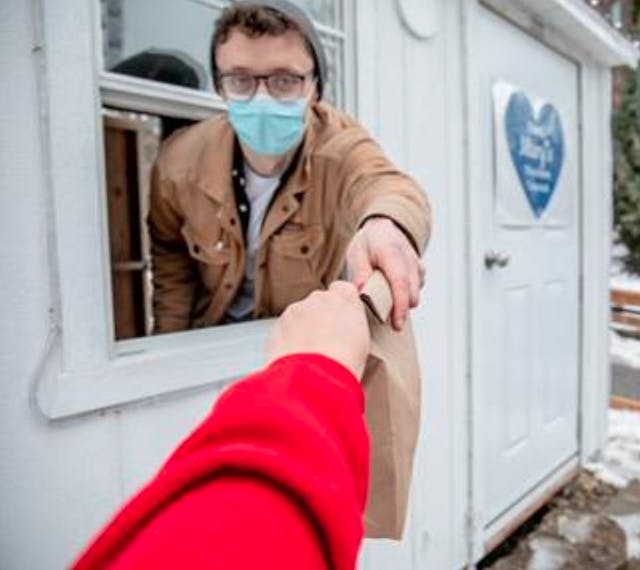 A Promise
To You
The CCFOWR values community and has a responsibility to offer a "hand up", empowering the life journey of the marginalized and vulnerable within the Region of Waterloo, with a focus on youth. We believe in inclusion and equity and alignment with the 7 Social Teachings of the Catholic Church. We are committed to cooperating and collaborating with community partners in all sectors to support and evolve common goals.
Our Board of
Directors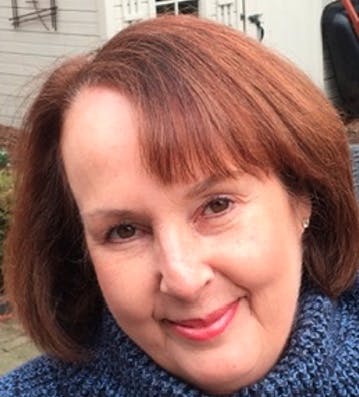 Deb Zettel-Schmitt
Co-chair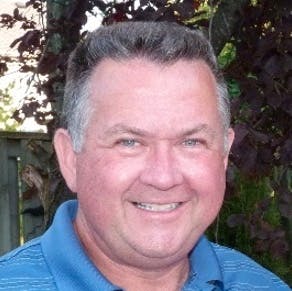 Chris Gehan
Co-chair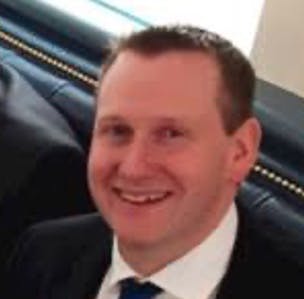 Colin Kirvan
Past-chair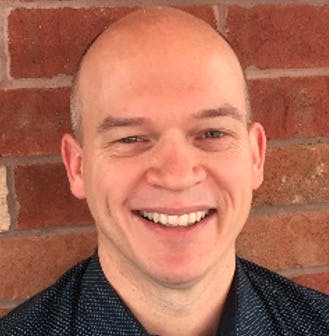 Marty Ignor
Co-treasurer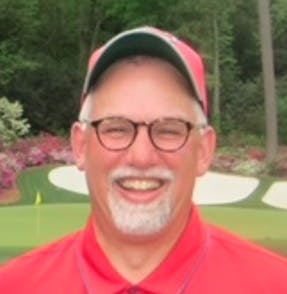 Mike Gazzola
Co-treasurer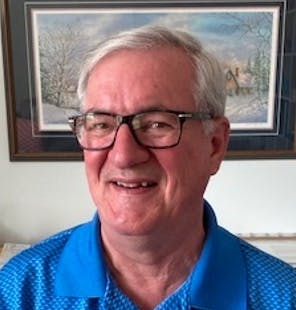 Roger Lawler
Secretary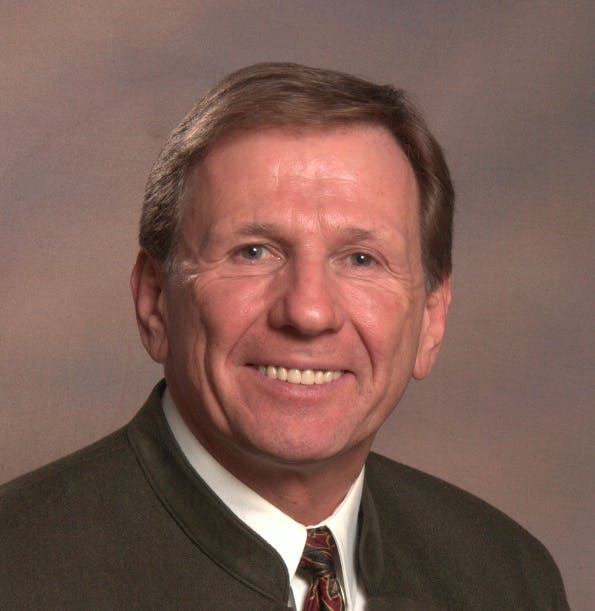 Vic Degutis
President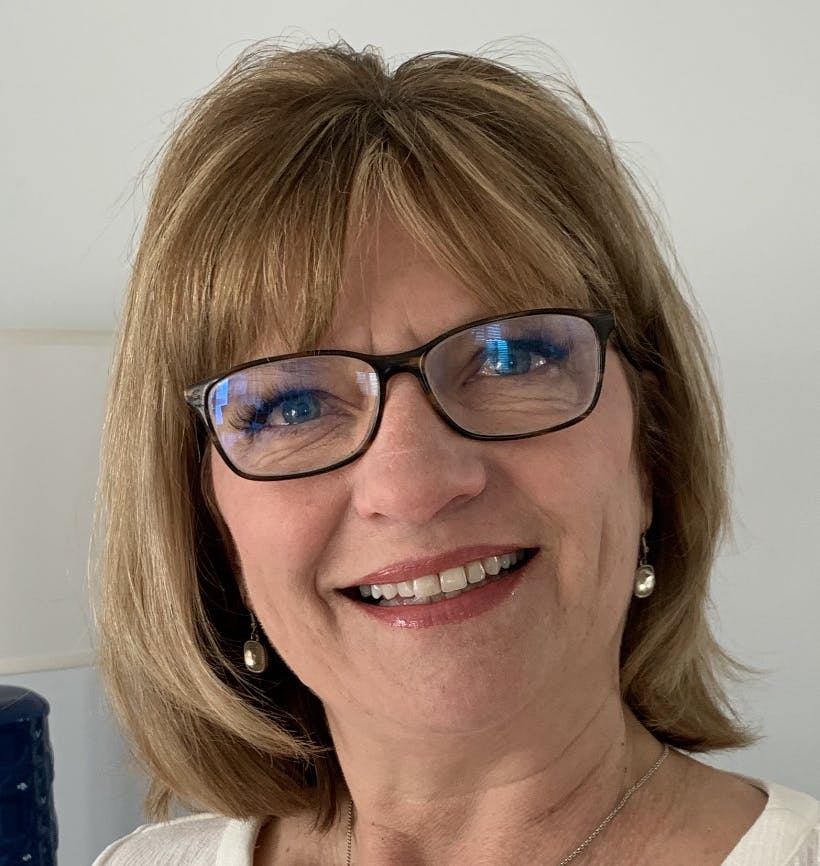 Melina Pearson
Foundation Director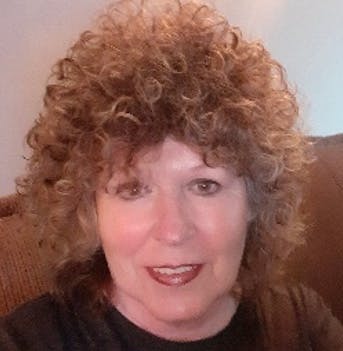 Gai Brown
Foundation Director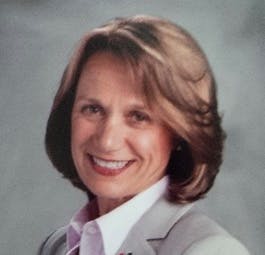 Laurie Maschio-Hansen
Foundation Director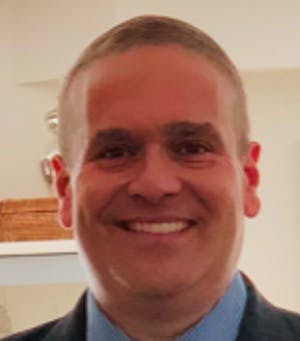 Paul Mendonca
Foundation Director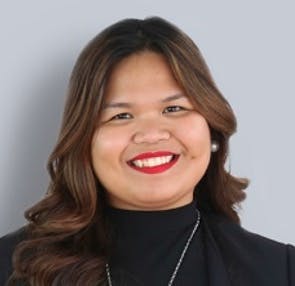 Samantha Santos
Foundation Director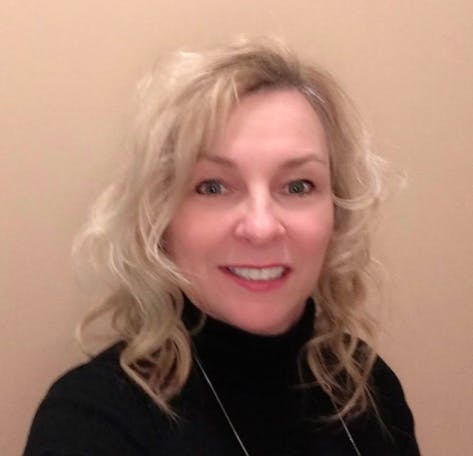 Denise Boudreau
Foundation Director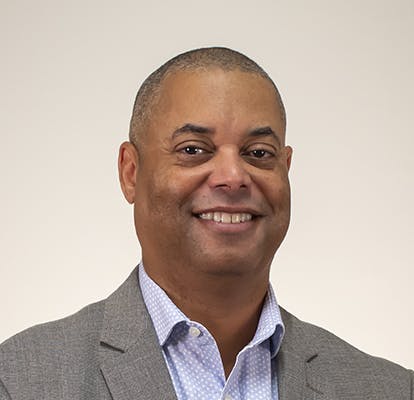 Tyrone Dowling
Foundation Director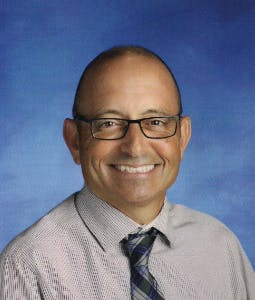 Frank Wittman
Foundation Director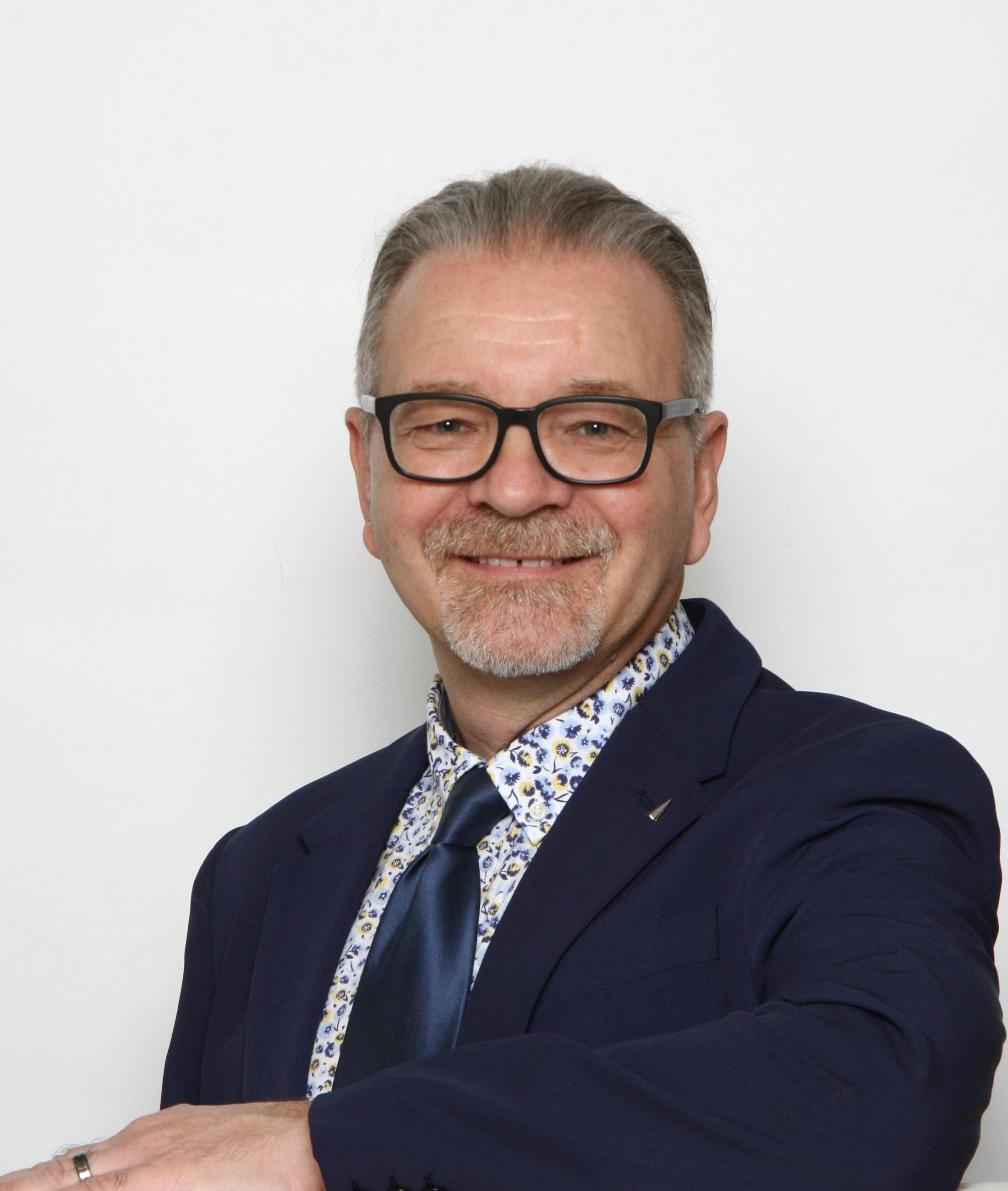 Manuel da Silva
Foundation Director